About the Artist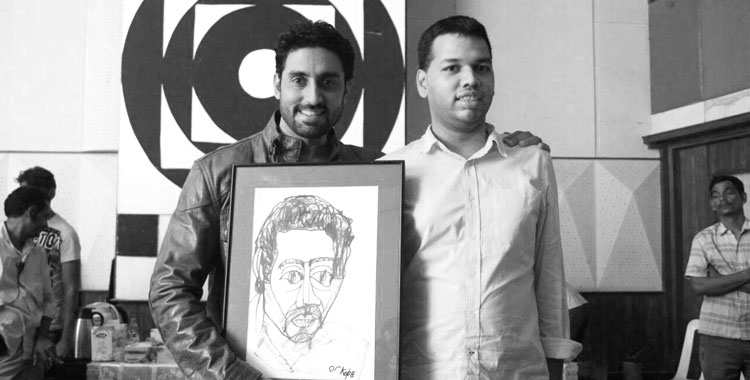 Roshan (Orko) Roy has been painting since the age of ten. He picked up art at a point in time when he could barely hold a pencil. Diagnosed with autism, his motor control was so challenged that he was not able to write the alphabets.

When Orko started sketching animals, he would draw uninterrupted lines quickly, almost to ensure that his motor control limitations would not hamper his work. This became his style – spontaneous, bold and at the same time filled with a natural naivety. Orko's work was soon noticed by several artists and critics who then encouraged him to have his exhibitions.

Orko's work has been exhibited in many places, significant among them are his exhibitions at the Nehru Centre Gallery (Mumbai) in 2006, and at the Jehangir Art Gallery (Mumbai) in 2011.

His work has been published in an international art publication called "Drawing Autism" a compilation of work by famous international autistic artists.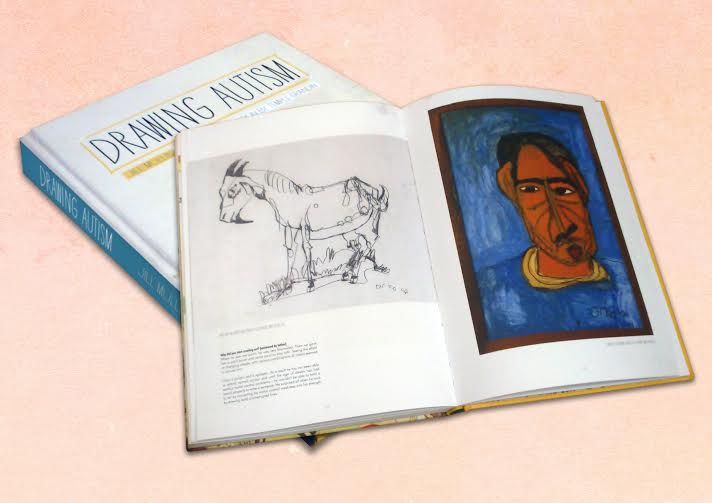 In 2013 his art was nominated for the International Naturally Autistic People Awards, and in 2014, his second consecutive nomination saw him attending a global festival of art by autistic artists in Edinburgh where he picked up the second prize.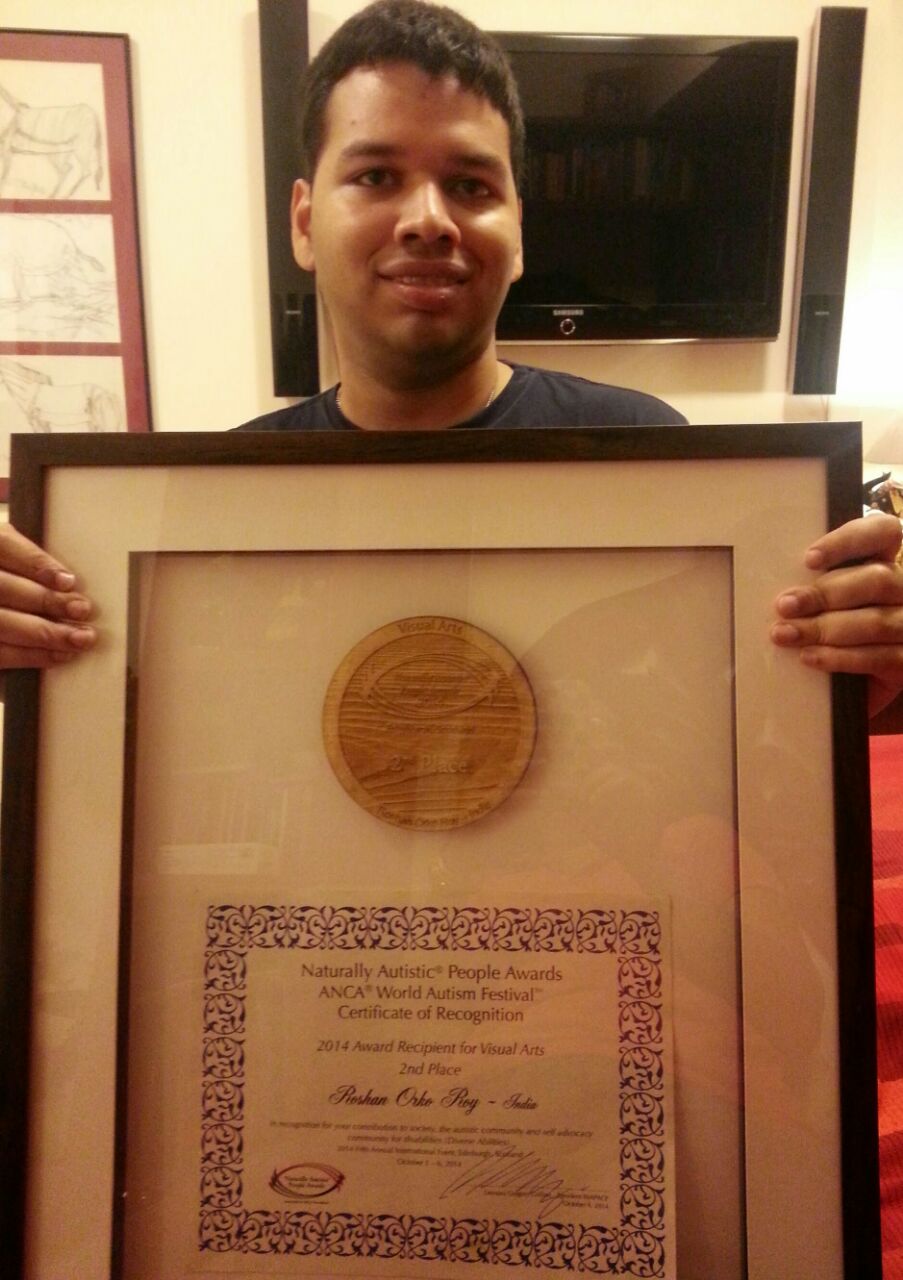 Currently Orko is painting and also doing pottery and other ceramic work. He has been part of several camps where he has had painting workshops and exhibitions to encourage other autistic participants. This way he continues to inspire other parents who now want to encourage their autistic children to take up art and other talents.